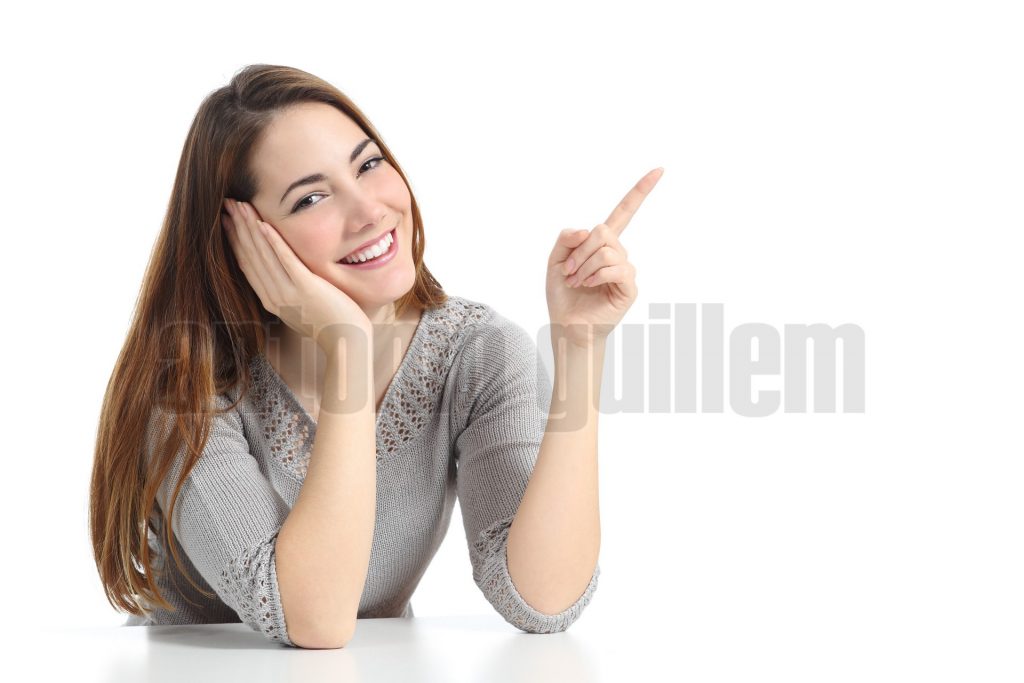 After spending a season testing several new models every week with a curtain hanging from the ceiling of the dining room, doing exclusively isolated on white background, I have learned many useful things and Laura has decided to collaborate frequently.
I know that it is very crappy, but without resources, it can not be reached any other way. Although sales multiply every month of considerable form, having started strictly from scratch, I still do not make a profit.
I am thinking about doing outdoors, although I worry a little that it will not work and the growth will be reduced.