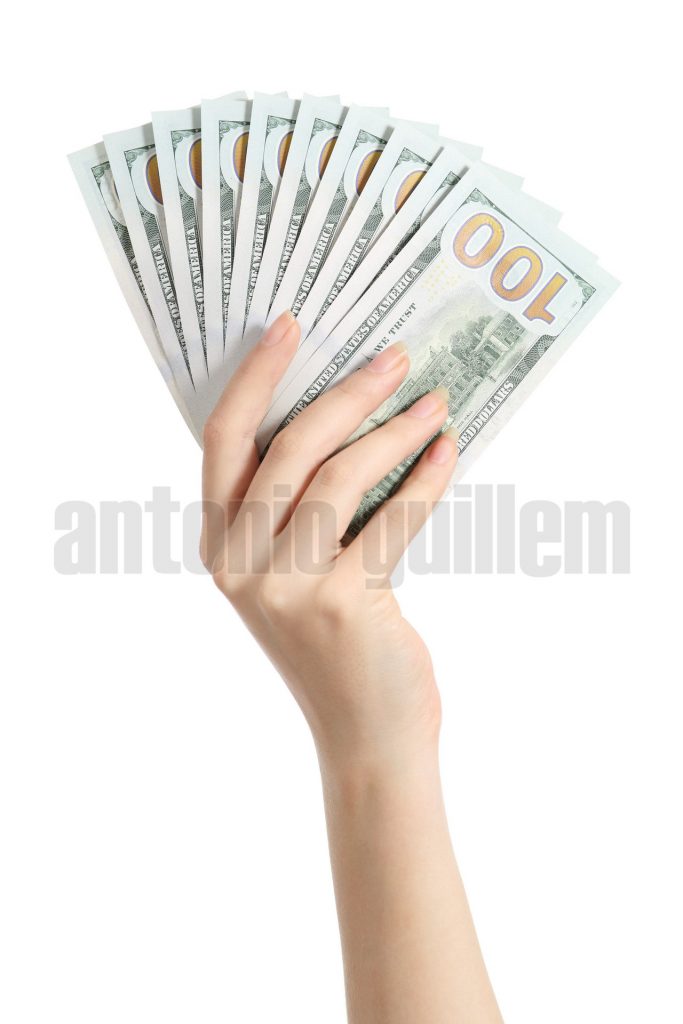 Despite being a part of this project in a regular and active way, Laura has not yet been charged for lack of budget. It seems that the challenge and the treatment are sufficiently motivating at the moment 🙂
I love that she has the same faith as me in this project and she is not afraid to wait to see the results.
This year that begins, we started to see the light at the end of the tunnel, at last, Laura has been able to collect her first salary and cover expenses. Of the exterior photos that we started doing in September, a portrait of Laura stands out and it's positioning itself in the first pages of the best agencies of the world in "smile". The rest of exterior images, accumulate many more sales than the isolated ones , so I have decided to focus on the exteriors.